Happier Week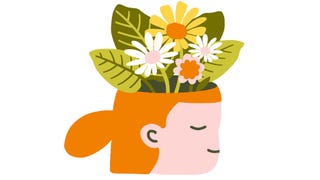 Happier Week
It can be hard to be truly
happy
lately, so we're bringing you tiny hacks and simple pleasures to make your days brighter. This week, we're all about being just a little happier.
I woke up this morning and suddenly realized that I had yet another game night scheduled for tonight with my friends. That's just what our quarantine lives have become: endless game nights, during which we're always trying to find something new that works well over Zoom / Facebook / Google Meet / you name it.
Having gone through what feels like my 3,000th episode of Quiplash lately, I feel I'm particularly suited to highlight the very best games you can play in a video chat session. However, if I've missed anything good, please let me know in the comments. Really, let me know. I'm so tired of playing Fibbage.